Mission Statement
The mission of Seneca Holdings is to build a portfolio of profitable businesses that delivers long-term, sustained income and economic self-sufficiency to the Seneca Nation.
Learn more about how we are investing in the Seventh Generation here.
About Seneca Holdings
Seneca Holdings is the investment arm of the Seneca Nation and parent company of the Seneca Nation Group (SNG), Seneca Solar, and the Hopewell Center. The goal of Seneca Holdings is to diversify the Seneca Nation's revenue streams.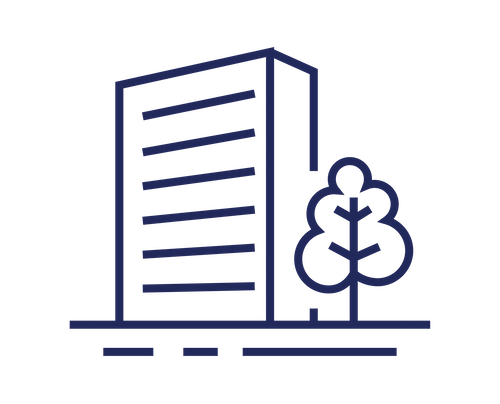 Seneca Holdings Businesses
Seneca Holdings is building a diversified portfolio of businesses that currently includes federal government contracting, environmental solutions, and health sectors.
The Seneca Nation is a sovereign Nation located on their aboriginal lands in Western New York. Currently, the Seneca Nation community has over 8,500 enrolled global citizens and holds title to five territories, including territories in the cities of Niagara Falls and Buffalo, NY. Once a member of the Hodinöhsö:ni´ Confederacy, the Seneca Nation earned the responsibility as "Keeper of the Western Door," ensuring the peace and tranquility along the western boundaries of their lands. The Seneca Nation continues that obligation by sustaining their Nation-to-Nation relationship with the United States of America and New York State.