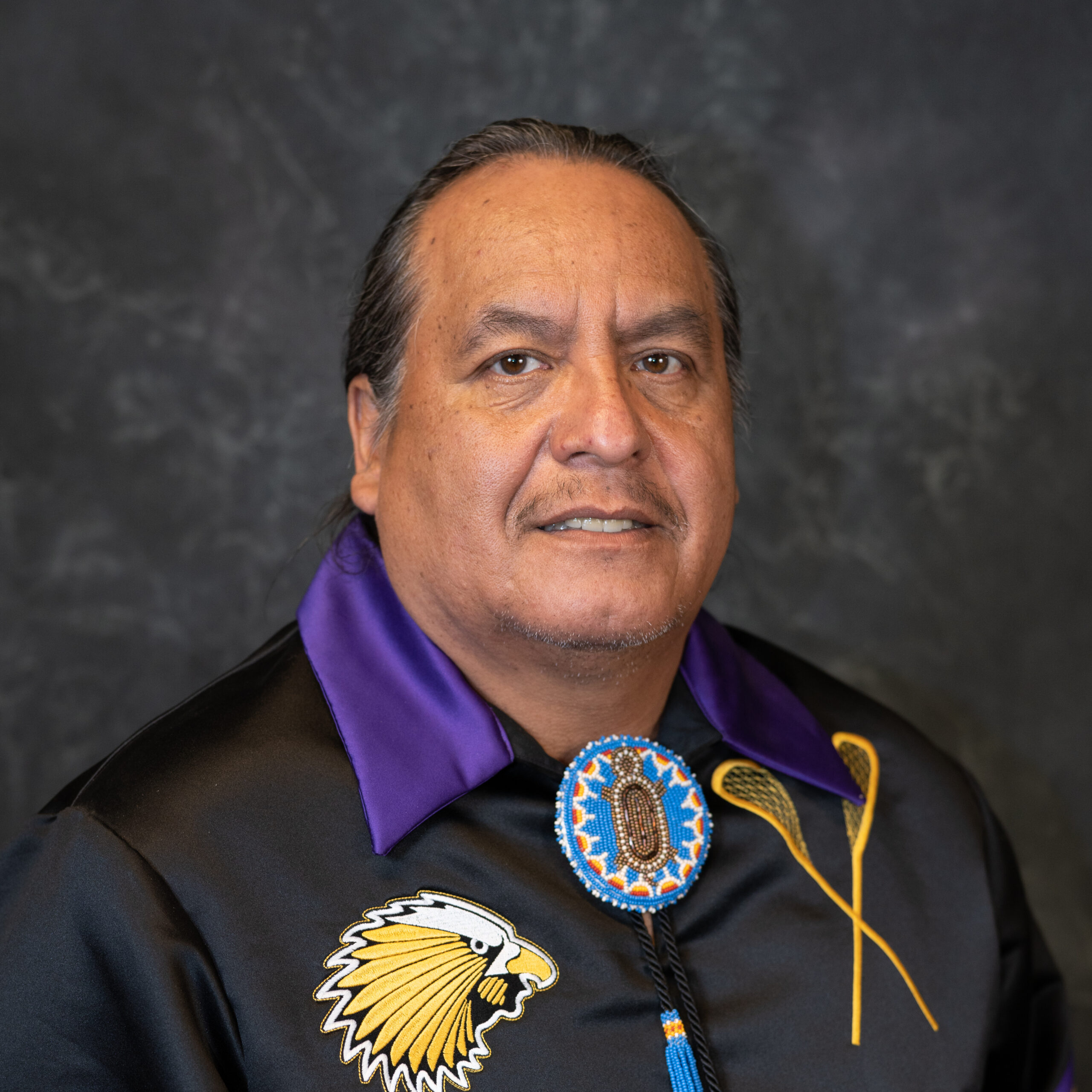 Rodney Pierce
Enrolled Seneca, Turtle Clan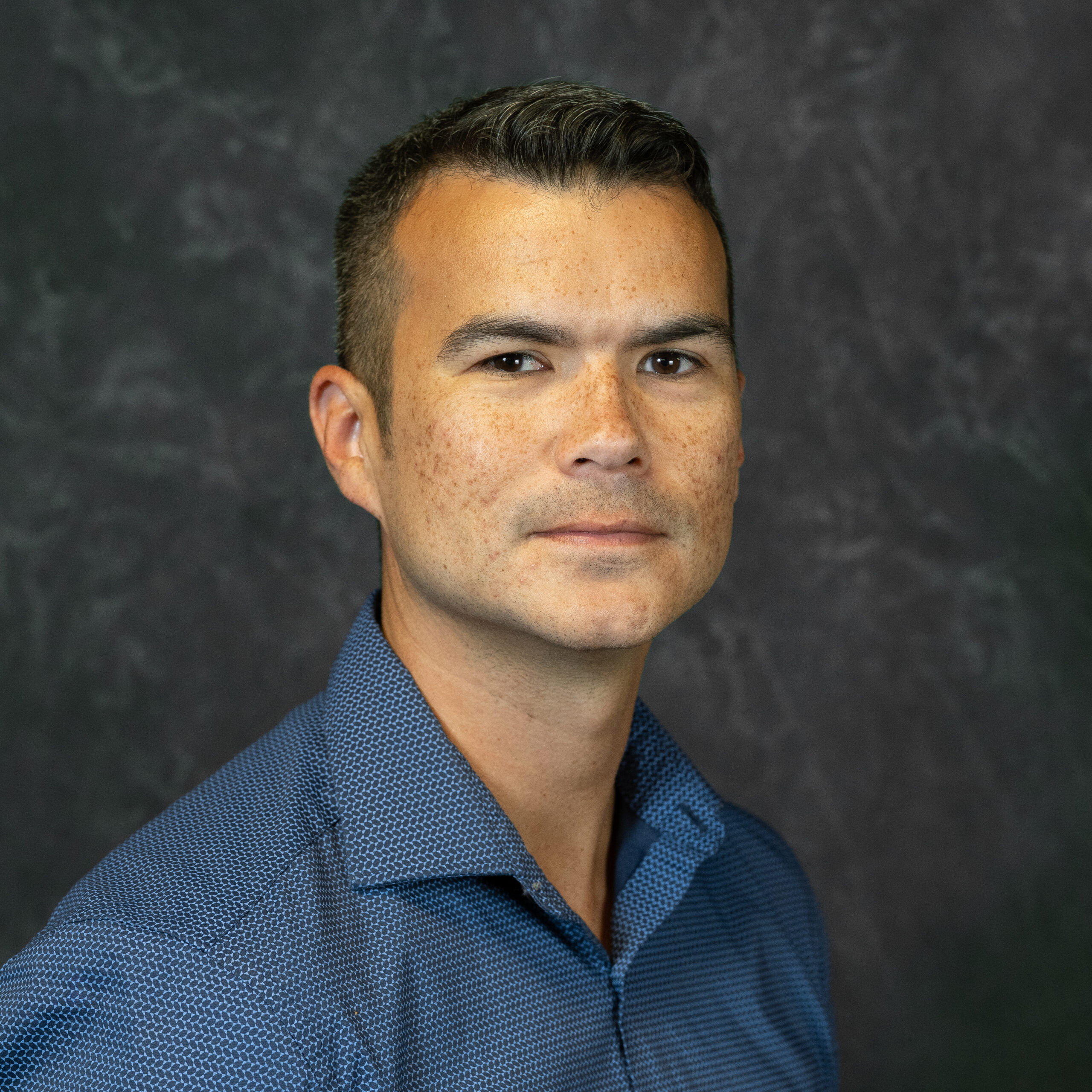 Jordan Garrow
Enrolled Seneca, Bear Clan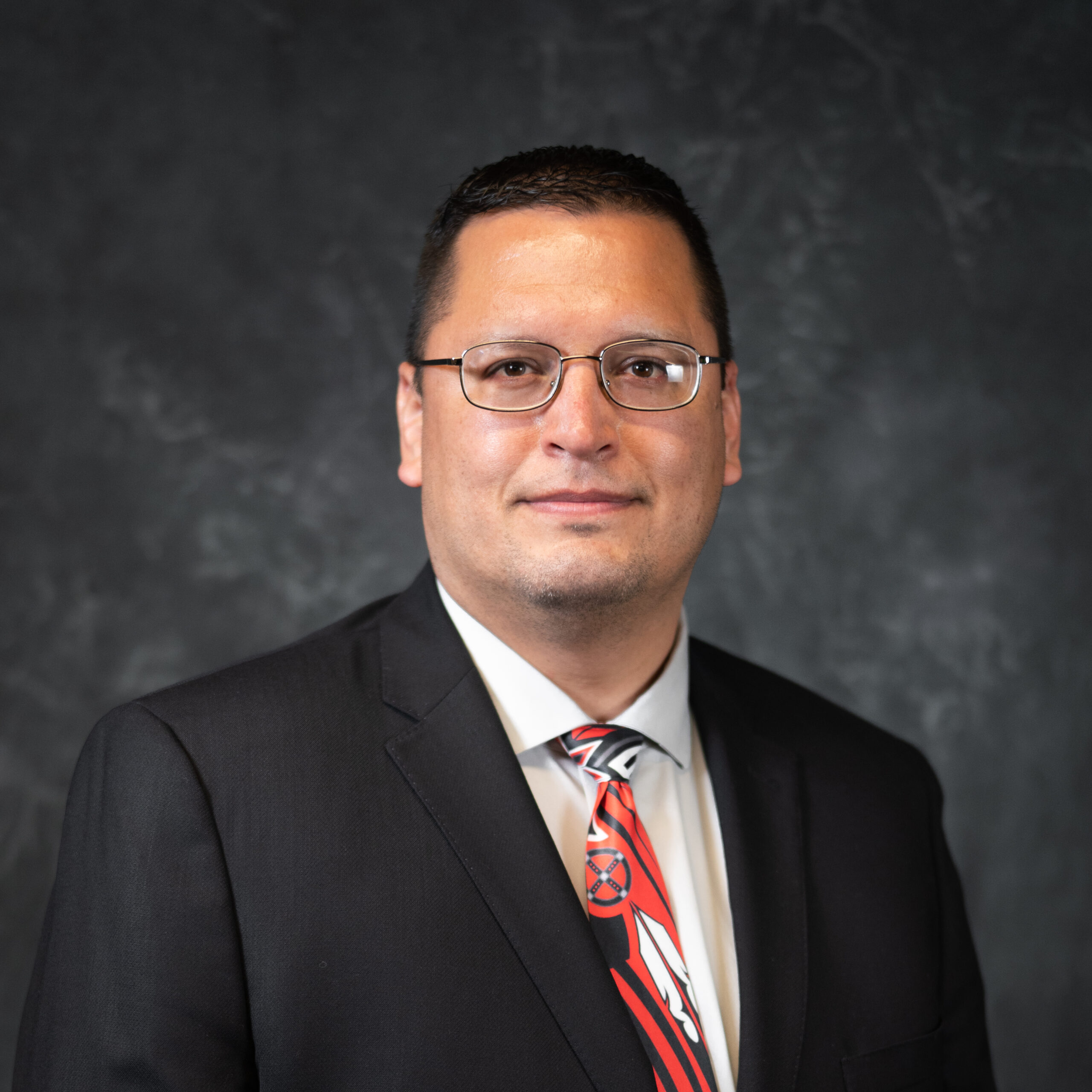 Kerry J. John
Enrolled Seneca, Turtle Clan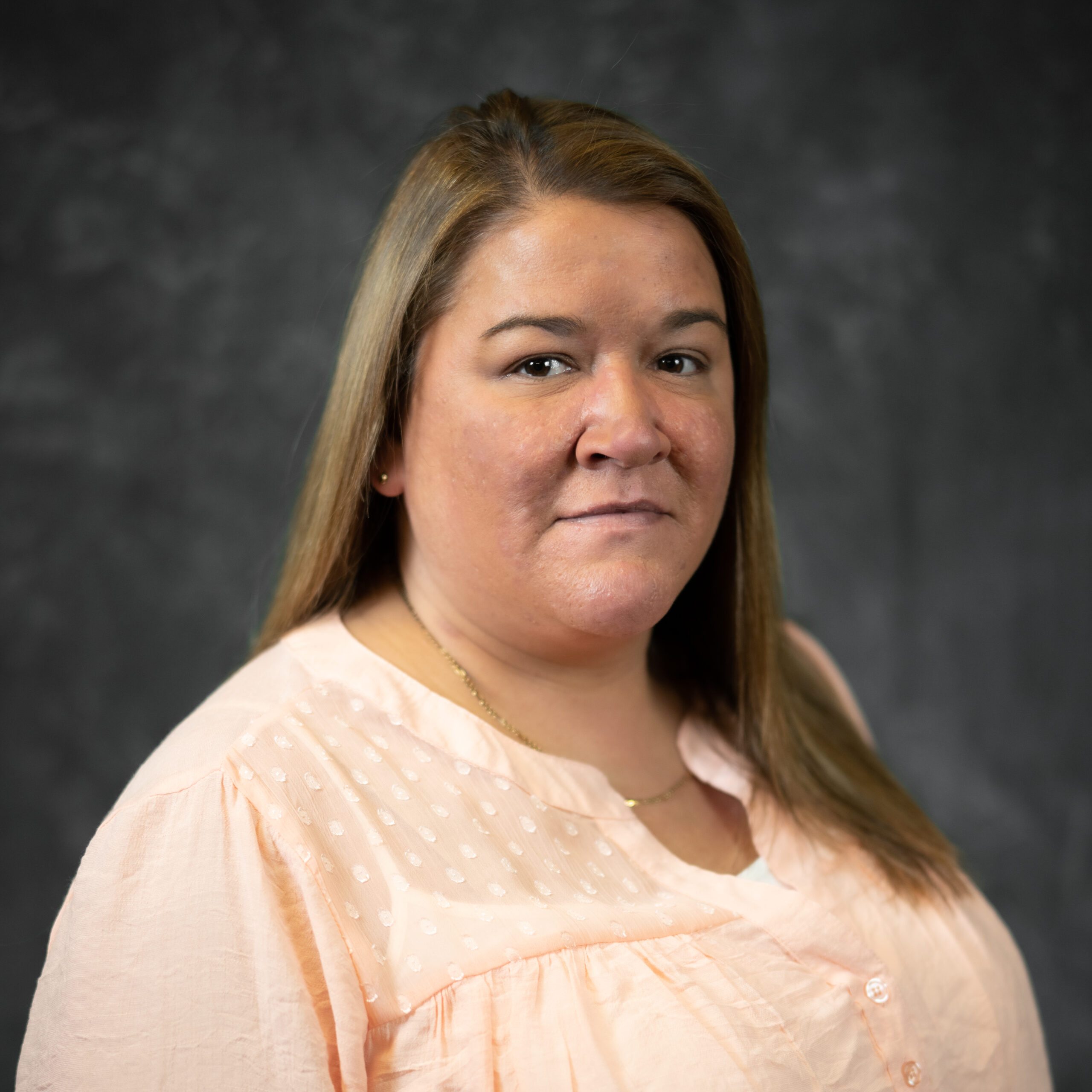 Jeanette L. Shinners
Enrolled Seneca, Hawk Clan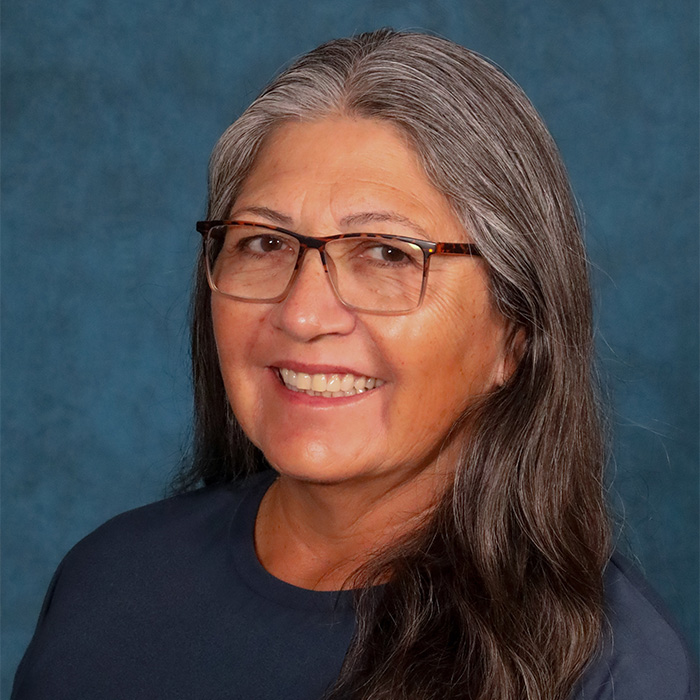 Wendy Huff
Enrolled Seneca, Bear Clan
Susan K. Pierce
Enrolled Seneca, Wolf Clan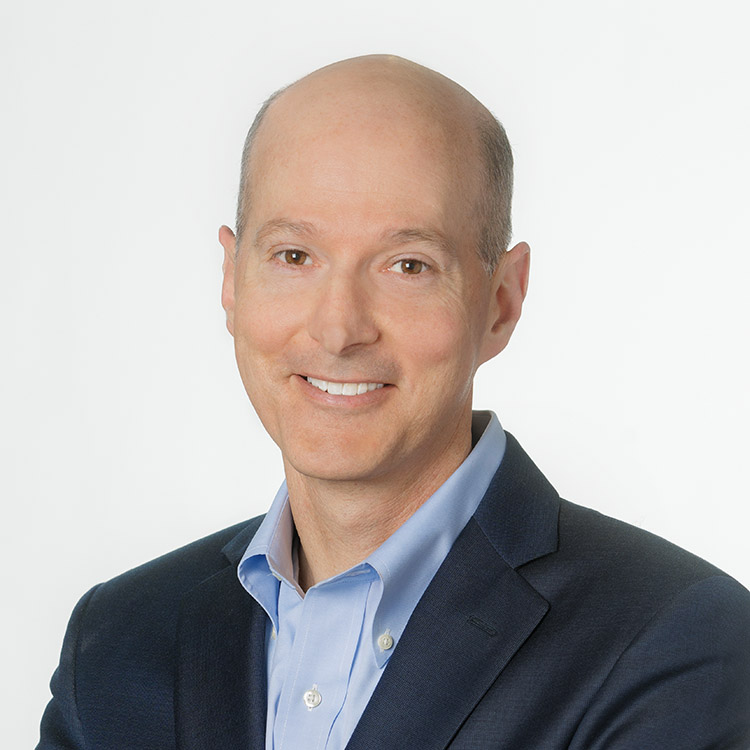 Jeffrey Ellis – Chief Executive Officer
Jeff serves as Chief Executive Officer. He joined Seneca Holdings in 2013 and is now responsible for the overall growth and direction of the organization. Jeff has a background in business strategy, law, and strategic business consulting. He previously consulted for firms including Gartner and Deloitte, and practiced law at Skadden, Arps, Slate, Meagher & Flom LLP. Jeff received his MBA from the Kellogg School of Management at Northwestern University, JD from the Northwestern University School of Law, and BA from the University of California, Los Angeles.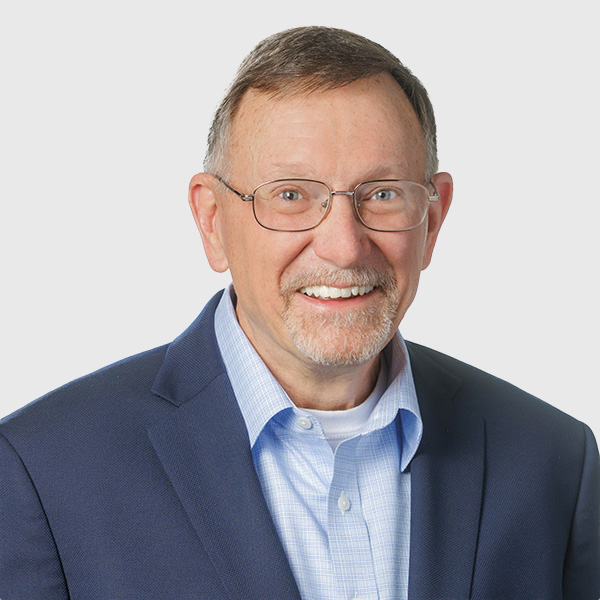 Stan Fleming – President, Seneca Nation Group
Stan serves as the President of Seneca Nation Group, the federal government contracting business of Seneca Holdings. He has extensive experience in both federal and commercial businesses, with a passion for accelerating business outcomes for Indigenous-owned enterprises. Stan has consulted with traditional owners in the United States, Australia, and Papua New Guinea, and operationally led the creation and growth of 12 businesses for those Indigenous-owned organizations over the last 17 years. He is also passionate about innovative technology, having served in a cyber security platform company in Silicon Valley and having supported revenue acceleration efforts for numerous entrepreneurial ventures. Stan was awarded MS in Systems Management from the University of Southern California and a BS in Electrical Engineering from the U.S. Air Force Academy. Stan is retired from the U.S. Air Force Reserves.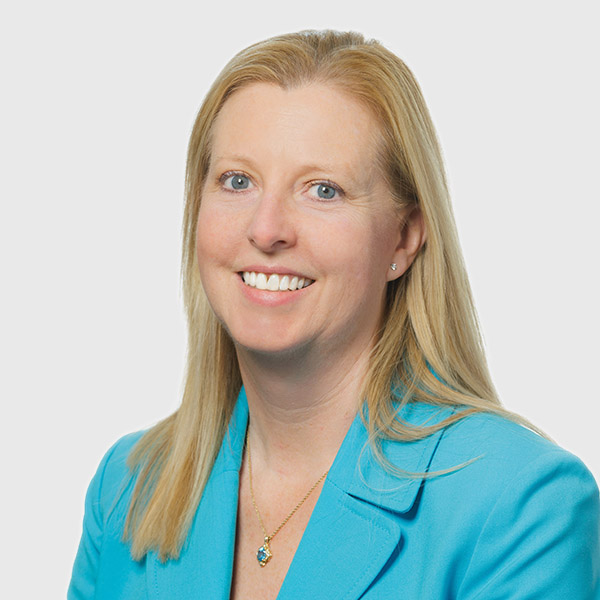 Ann Burns – Chief Administrative Officer
Ann serves as Chief Administrative Officer. She has oversight responsibility for our corporate support functions, which include Human Resources, Legal & Compliance, Marketing & Communications, and IT. Ann is responsible for ensuring our corporate support functions keep pace with our rapidly growing and diversifying businesses. She brings extensive experience as an executive at government contracting and larger/high growth organizations. Throughout her career, she has aligned optimal people, processes, and systems to achieve operational excellence. Ann holds a master's degree from Johns Hopkins University.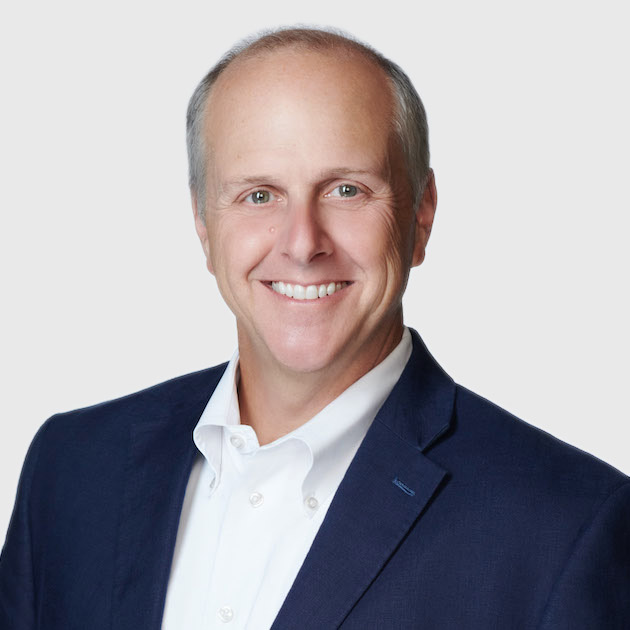 Steve Crespy – Chief Financial Officer
As the Chief Financial Officer for Seneca Holdings, Steve is a strategic business partner to the CEO, Company Executives, and the Management Committee, and helps develop strategy, analyze trends and financial information, while providing input around critical decisions and operations. Prior to joining Seneca Holdings, Steve had a successful career as a senior financial executive, leading financial, operational, and support teams within government contracting and commercial organizations. He served as Chief Financial Officer at Planned Systems International, Inc., Sevatec, Inc. and ActioNet, Inc., and held finance and business operations leadership positions for industry leading government contractors, including TKC Communications, Data Systems & Solutions, LLC, Science Applications International Corporation (SAIC), and ICF Kaiser International, Inc. Steve received his Bachelor of Business Administration Degree in Accounting from University of Notre Dame.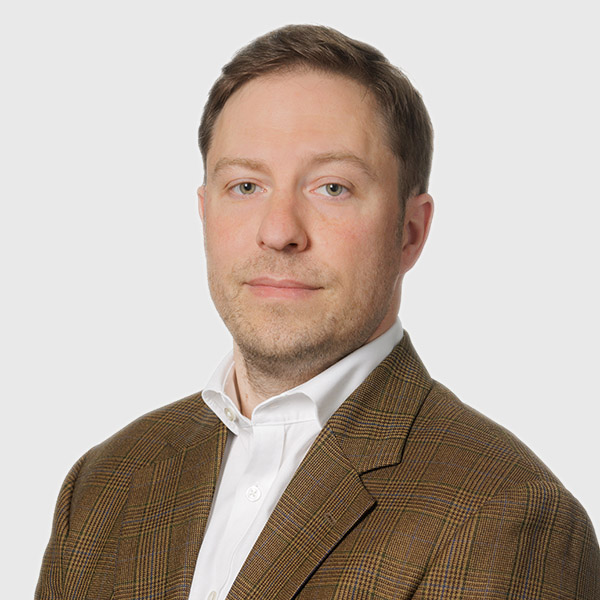 Mark Branden – Senior Vice President, Corporate Development
Mark serves as Senior Vice President for Corporate Development and has worked for the company since 2010. Mark received his undergraduate degree in Finance from the Leonard N. Stern School of Business at New York University and his MBA from the State University of New York at Buffalo.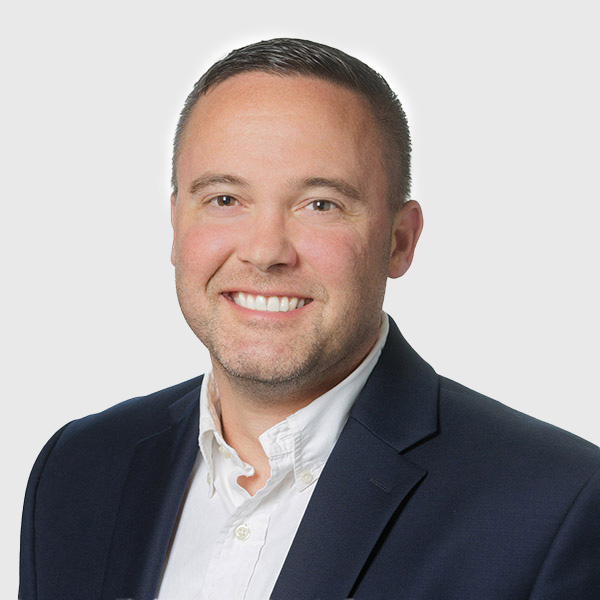 Michael Grammo – Vice President, Finance & Pricing
Michael serves as Vice President, Finance & Pricing. He oversees the financial operations across all Seneca Holdings and SNG companies, managing the forecast planning and budgets activities, conducting analysis to support organizational strategy, supporting business development, and overseeing pricing activities. Michael has a background in both finance and government program management, having managed several Department of Defense agencies in a consulting and management capacity. He holds a bachelor's degree from Eastern Washington University, as well as a Master of Business Administration from Virginia Polytechnic Institute & State University, with a concentration in Finance.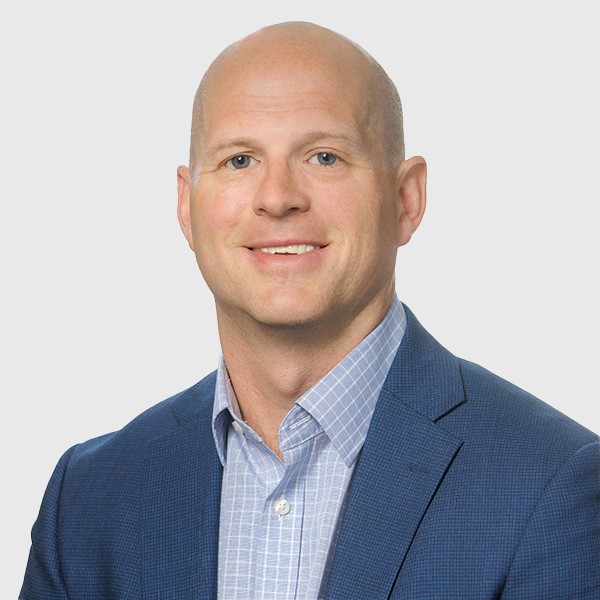 Matt Haaga – Vice President, Legal & Compliance
Matt serves as Vice President of Legal and Compliance. He leads the teams responsible for contracting, Ethics and Compliance, and legal support across all Seneca Holdings and SNG companies. Prior to joining Seneca Holdings in 2021, Matt held senior legal positions for globally recognized companies, including Booz Allen Hamilton and Emergent BioSolutions. He holds bachelors and master's degrees from Miami University of Ohio, and a Juris Doctorate from George Mason University.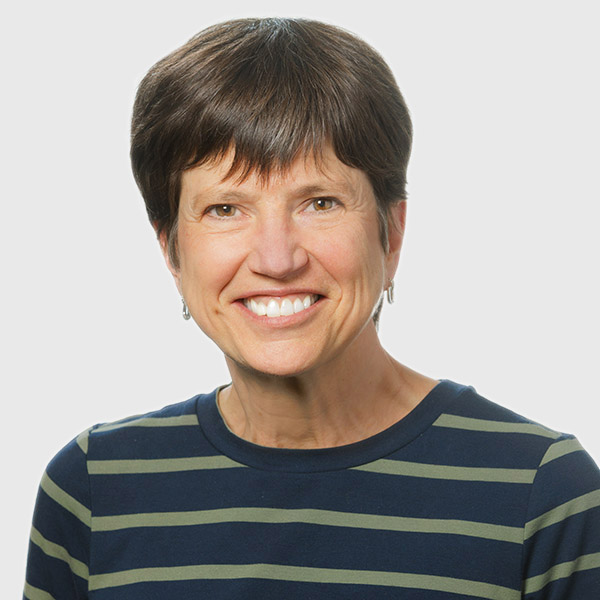 Maureen Reilly – Vice President, Accounting and Financial Reporting
Maureen serves as Vice President, Accounting and Financial Reporting. She joined the company in 2013. Maureen is responsible for the financial reporting of Seneca Holdings and Seneca Nation Group (SNG) subsidiaries. She has held numerous financial positions in various fields, including construction, marketing services, and distribution. Maureen is a CPA and graduate of the University at Buffalo School of Management.