Seneca Telecommunications, LLC d/b/a Seneca Solutions (Seneca), a Seneca Nation Group company, is one of the wholly-owned subsidiaries of Seneca Holdings, LLC, which is the business arm of the Seneca Nation of Indians.
Seneca was established in 2010 specifically to support strategic program management and technology initiatives in the Federal Government. Seneca has an exceptional track record of success delivering these services to several agencies, including but not limited to: Department of Defense (DoD), Defense Logistics Agency (DLA), U.S. Army, U.S. Navy, U.S. Air Force, and FAA. Our senior leadership team consists of proven program managers and industry experts—each with decades of experience managing and deploying successful, complex projects both in government contracting and commercial sectors—enabling the DoD and civilian government agencies at every level to meet their mission critical objectives by providing integrated strategic planning and operational support worldwide.
Our extensive understanding of the federal market and far reaching services allow us to support our customers at any point across their program's lifecycles – from research, strategy, design, development and integration, through operations, management, migration and maintenance.
Contracting Vehicles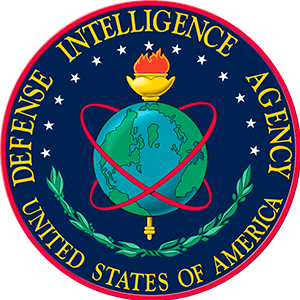 Defense Intelligence Agency (DIA)
Solutions for the Information Technology Enterprise III (SITE III)
Contract Number: HHM402-21-D-0125

SeaPort-NxG
Contract Number: N00178-14-D-7416
Unique Entity ID No. (SAM):
MPWJK1778LW3
DUNS Number:
024062664
CAGE Code:
5ZSD3
Company Point of Contact:
Kerrie McCabe
Company President
(703) 956-6112
kmccabe@seneca-solutions.com
Corporate Address:
90 Ohi: yo' Way
Salamanca, NY 14779
Business Address:
14200 Park Meadow Drive, Suite 125N
Chantilly, VA 20151
Capabilities
IT Management and Solutions

Program Planning and Management

Comprehensive Training Solutions

Integrated Product Services